California Association of Directors of Activities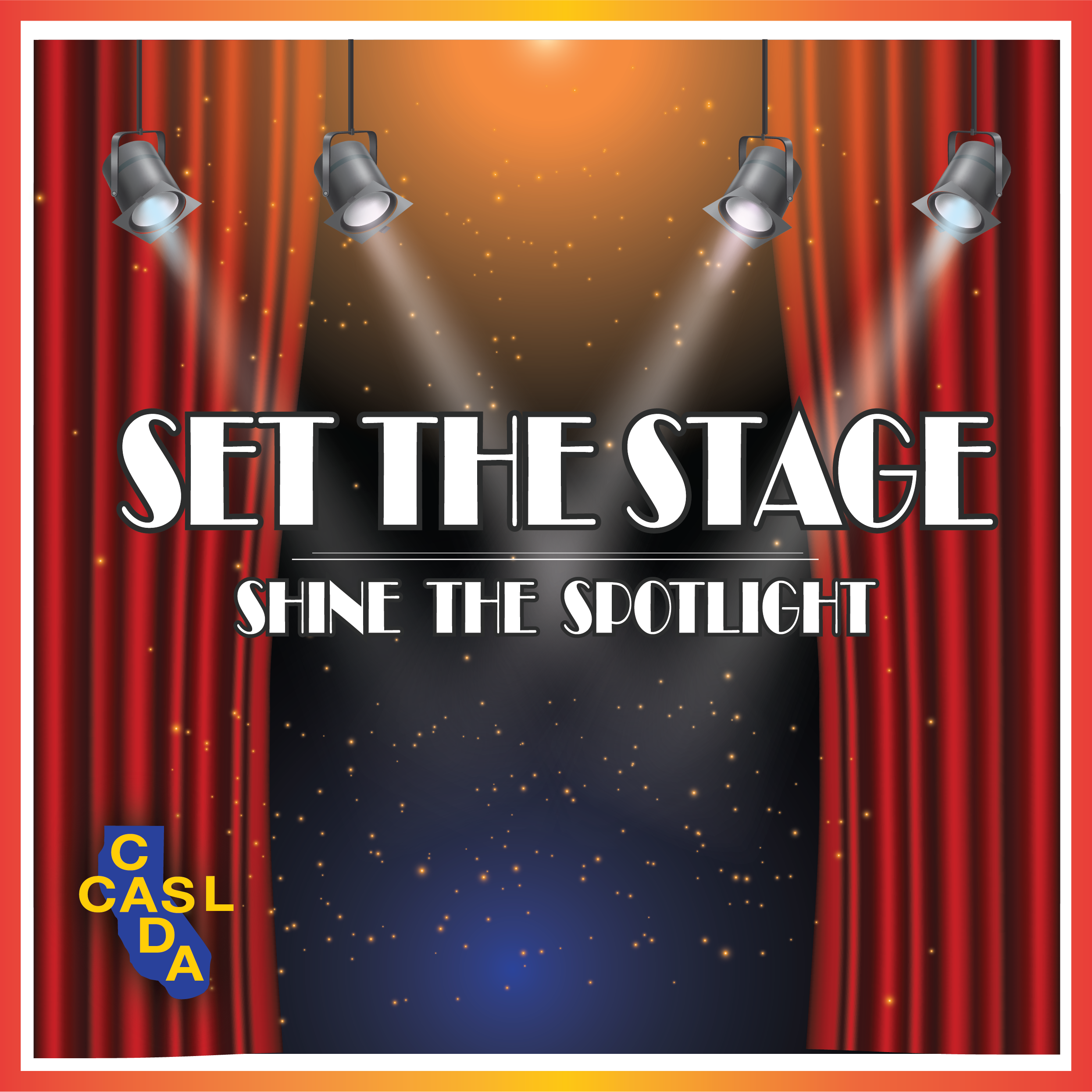 Area A Central Valley Student Conference
---
DATE: Tuesday, May 5, 2020
LOCATION: Modesto Centre Plaza
1000 L St, Modesto, CA 95354
TIME: 8:30 AM – 2:00 PM
REGISTRATION START TIME: 8:00 AM
---
Get your newly elected officers - ASB, Leadership, Clubs, and Athletics trained and ready to lead in the upcoming school year!
Levels of leadership are addressed plus many workshops are offered. Two keynote speakers will also offer students new ideas for their schools. A continental breakfast, lunch, giveaways and amazing experiences are included in the registration cost.
Sessions specifically designed for your student council members and various club officers. This event is not designed for graduating seniors. Middle School and High School sessions will be separate.
Sorry, no refunds will be given.