Area H (Out of State)
Area H is made of all members outside the state of CA.
---
Welcome to Area H
---
CADA AREA H Lead Denise van Doorn at Your Service!
It is my honor to be selected as your CADA Area H Lead. My experience on the CADA State Board as Past President and Area Coordinator (twice) has given me valuable experiences that will help me in this position.
I teach middle school ASB Leadership, I am the AVID Coordinator and Yearbook teacher in Escondido, at Bear Valley Middle School where I got to be on the leadership team to open our school 11 years ago. I also have a half year experience as an Assistant Principal on my campus and it gave me clarity that I wanted to be in the classroom at this time in my life.
My goal as your Area H Lead would be to help bridge the gap between in-state and out of state people. I would seek the help of familiar faces from Area H and open the doors for others to stand beside me to run the meetings during convention. Coming soon I will send you all a survey to ask you about your needs. This will help me serve you best. You can always contact me via email as well at areaH@cada1.org.
Beyond the convention I plan on sending regular communications and promotions for all of the CADA programs. I have firsthand experience with, CADA Summer Camps, CASL Conferences, hosting the Leadership Development Days and the MAA program.
Although I am not an Area H Member, I have several experiences that connect me to the Area H people. Years ago Area G used to be the "home area" for all out of state attendees. We would welcome and befriend all the folks from Hawaii to Nevada and beyond. While I realize the Area H has grown exponentially since then, I still think I have some good connections across the states. I have presented a daylong conference in Las Vegas Nevada for Sandy Ginger and her area from Southern Nevada. I was also awarded the Warren E. Shull Adviser of the Year for Region 7 and attended NASC in 2011. As a workshop presenter for a variety of associations and MAA presenter for CADA. Please let me know if you would like me to present for you of if I can help you in any way!
My 22 years of experience as a CADA member and ten years on the CADA Board and 20+ on the Area G Council make me pretty much a CADA "Lifer". Being connected with the people of CADA has been the most invigorating, challenging and rewarding part of my career and personal life. It is a humble honor for me to serve the CADA Board and the Area H Membership in this new position of outreach and focus on the people from out of state.
---
Leadership Development Days
Led by facilitator with more than 10,000 hours in leadership training experience, Leadership Development Days provide opportunities for Elementary, Middle School, and High School students to become inspired and contribute to the betterment of their campus and communities.
Leadership Development Days utilize experiential learning activities to unite students and develop lifelong skills. The curriculum is centered around learning effective communication, cultural competencies, connecting to others, individualism vs. collectivism, expanding the leadership base, perseverance, and courage to become the best version of yourself.
IN-PERSON LDDS
$30 per student is all it takes to bring a day-long, research-based, interactive leadership conference to your student leaders and their peers at local schools. Led by an facilitator with more than 10,000 hours in leadership training experience, Leadership Development Days (LDDs) will inspire middle and high school students to change their campus, community, and the world and teach the practical skills needed to make those changes.
CADA has gone paperless with our registrations! You now can register online and register with a credit card or check. Check payment needs to be received 1 week prior to the event. No POs. No refunds.
Below is the Leadership Development Days in Area H. For a complete list please visit the calendar or Leadership Development Days.
---
Contacts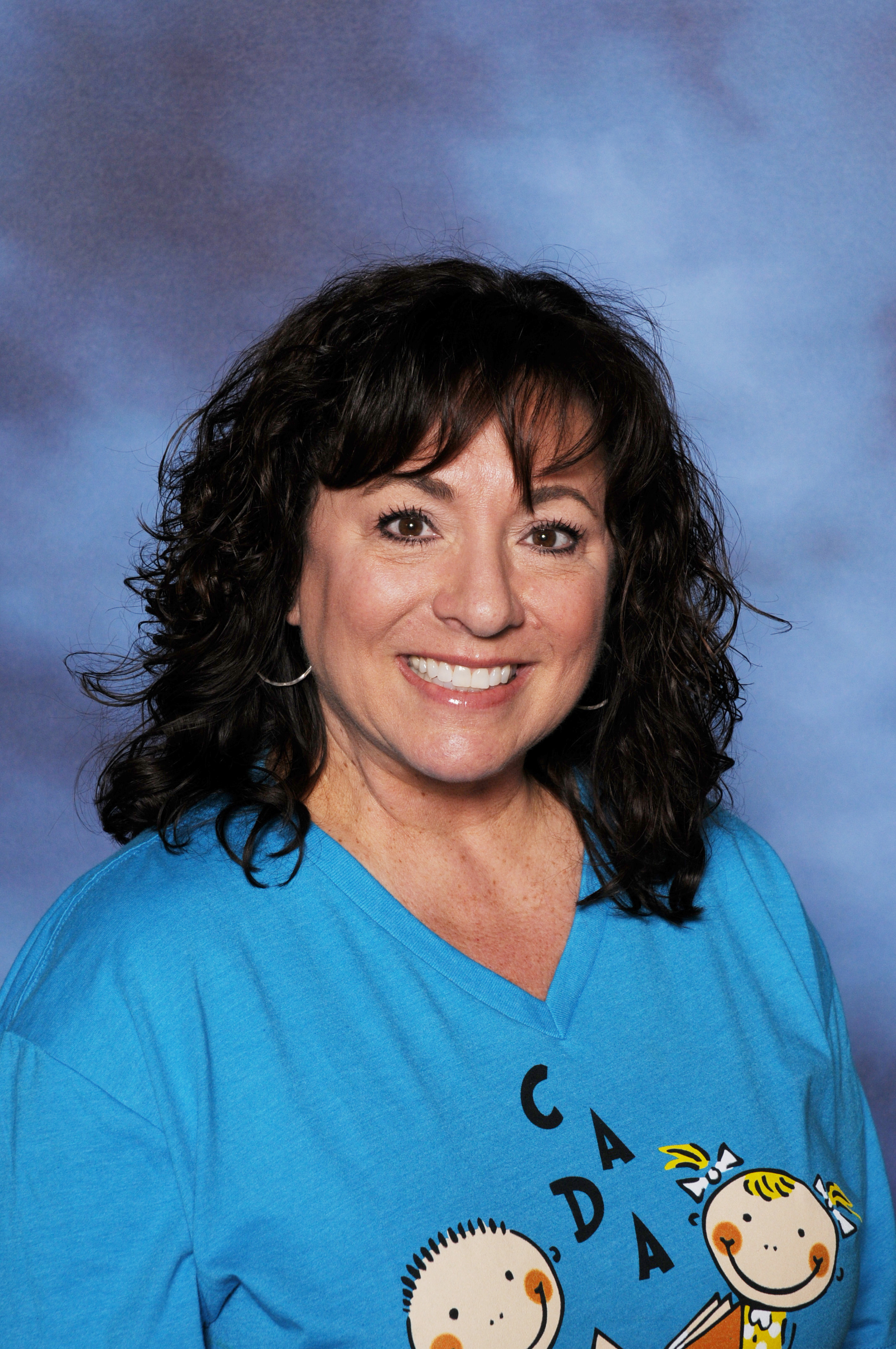 Area H Lead
Denise Van Doorn
Bear Valley Middle School
Escondido, CA 92025
Tel: 760.291.7799
areaH@cada1.org