Area H (Out of State)
Area H is made of all members outside the state of CA.
---
Welcome to Area H
---
CADA AREA H Lead Denise van Doorn at Your Service!
It is my honor to be selected as your CADA Area H Lead. My experience on the CADA State Board as Past President and Area Coordinator (twice) has given me valuable experiences that will help me in this position.
I teach middle school ASB Leadership, I am the AVID Coordinator and Yearbook teacher in Escondido, at Bear Valley Middle School where I got to be on the leadership team to open our school 11 years ago. I also have a half year experience as an Assistant Principal on my campus and it gave me clarity that I wanted to be in the classroom at this time in my life.
My goal as your Area H Lead would be to help bridge the gap between in-state and out of state people. I would seek the help of familiar faces from Area H and open the doors for others to stand beside me to run the meetings during convention. Coming soon I will send you all a survey to ask you about your needs. This will help me serve you best. You can always contact me via email as well at areaH@cada1.org.
Beyond the convention I plan on sending regular communications and promotions for all of the CADA programs. I have firsthand experience with, CADA Summer Camps, CASL Conferences, hosting the Leadership Development Days and the MAA program.
Although I am not an Area H Member, I have several experiences that connect me to the Area H people. Years ago Area G used to be the "home area" for all out of state attendees. We would welcome and befriend all the folks from Hawaii to Nevada and beyond. While I realize the Area H has grown exponentially since then, I still think I have some good connections across the states. I have presented a daylong conference in Las Vegas Nevada for Sandy Ginger and her area from Southern Nevada. I was also awarded the Warren E. Shull Adviser of the Year for Region 7 and attended NASC in 2011. As a workshop presenter for a variety of associations and MAA presenter for CADA. Please let me know if you would like me to present for you of if I can help you in any way!
My 22 years of experience as a CADA member and ten years on the CADA Board and 20+ on the Area G Council make me pretty much a CADA "Lifer". Being connected with the people of CADA has been the most invigorating, challenging and rewarding part of my career and personal life. It is a humble honor for me to serve the CADA Board and the Area H Membership in this new position of outreach and focus on the people from out of state.
Denise van Doorn
Contacts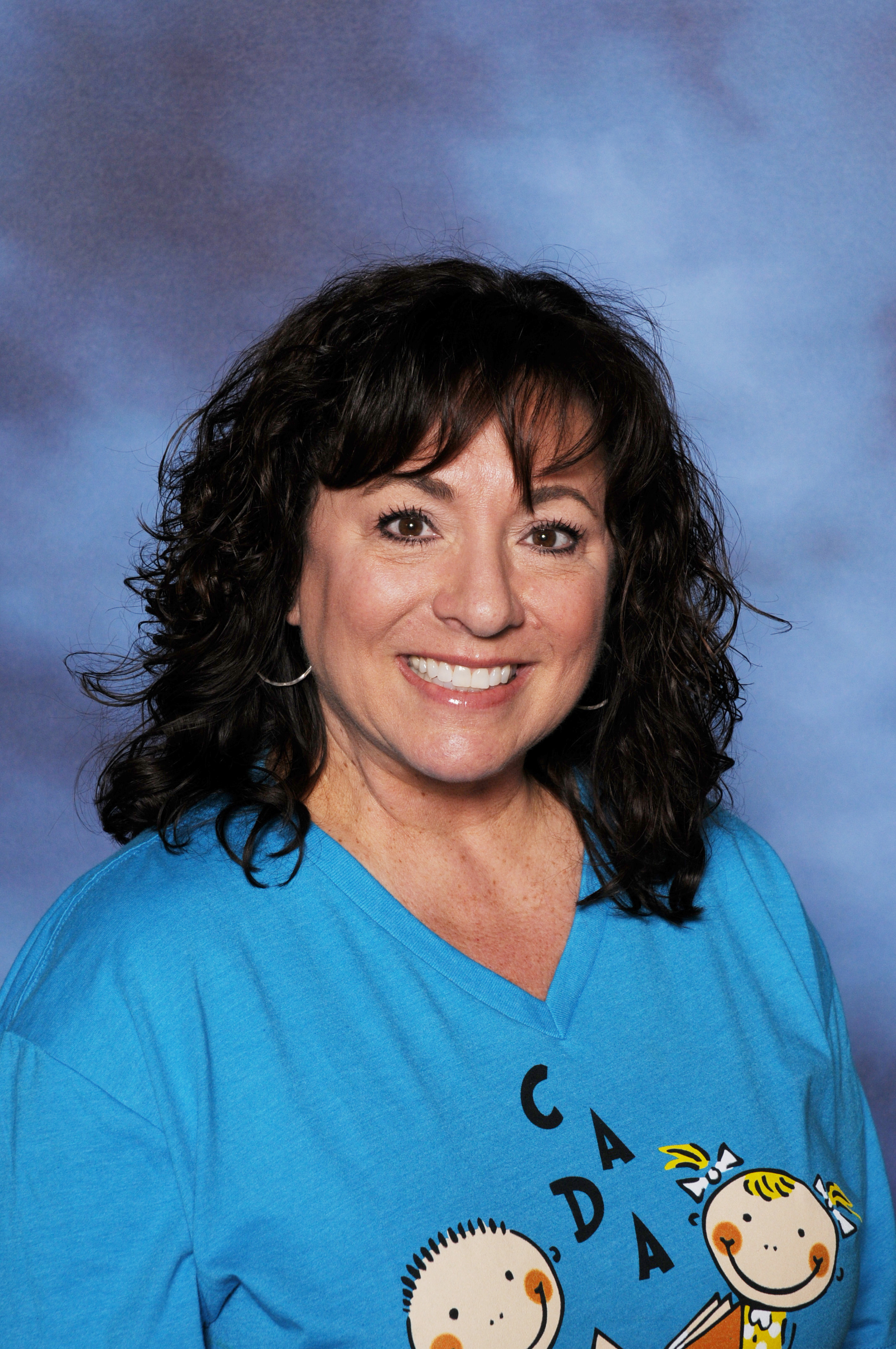 Area H Lead
Denise Van Doorn
Bear Valley Middle School
Escondido, CA 92025
Tel: 760.291.7799
areaH@cada1.org