Keynote Speakers
General Session 1 - Wednesday, February 27, 2019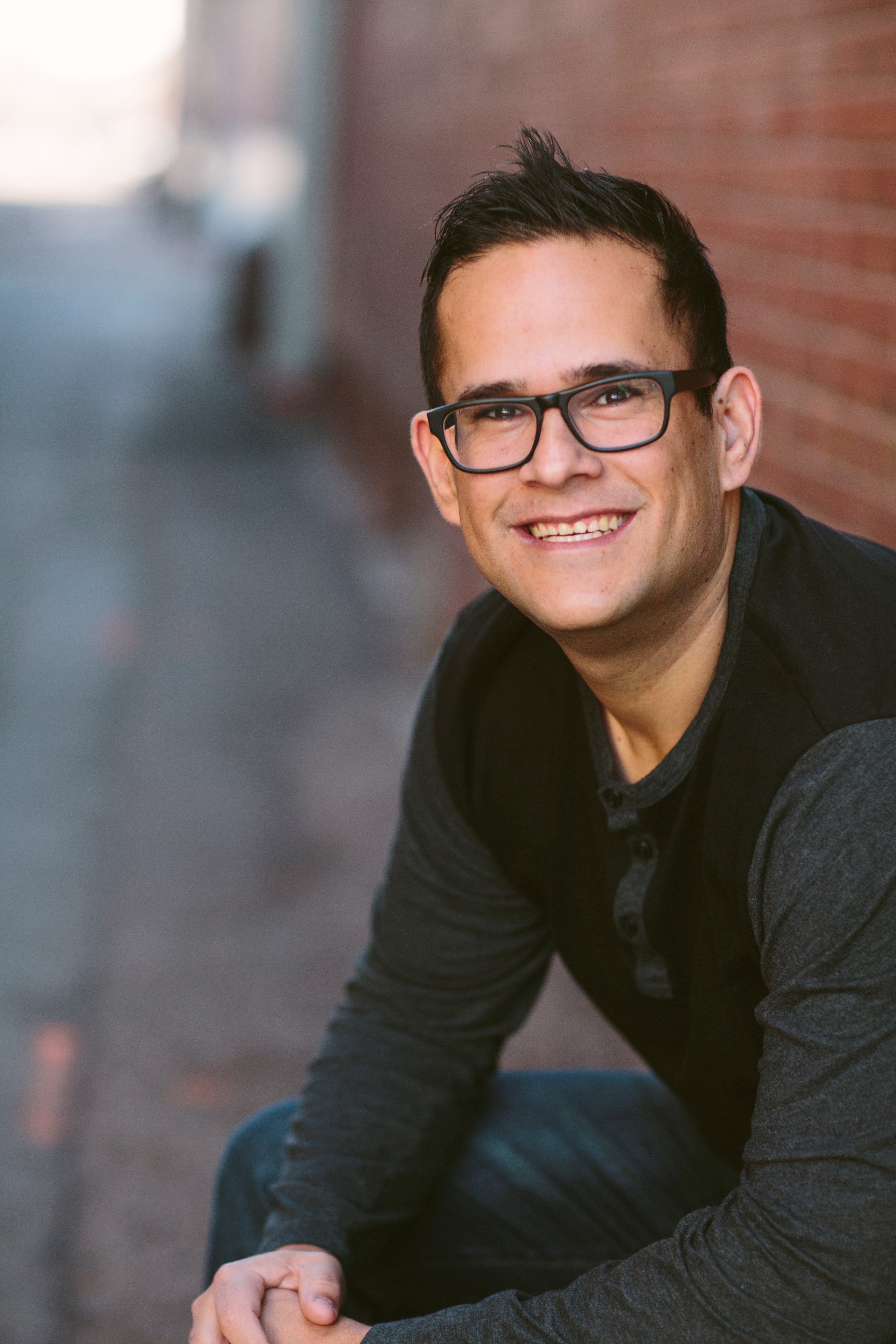 Pete Vargas is an incredible storyteller. His stories originate though a myriad of experiences, including an array of childhood events, becoming a change maker in the world of student engagement, before founding the extraordinary company, Advance Your Reach. Above all he cares! He cares about individuals, groups of people, organizations, his family, his friends, and his acquaintances, which seems to include anyone he ever comes in contact with. Hear his story of growing into the person he has become through the people who have shaped him. You will walk away reminded of the impact that we have as educators, acquire a new skill or two in communicating to our students, inspired to be a better person plus be connected to a person that is making a difference in the world. Pete, no matter where he speaks, leaves people with ideas that challenge them to "advance their reach" within their sphere of influence and beyond. Kick off the opening general session listening to this powerful speaker.
---
General Session 2 - Thursday, February 28, 2019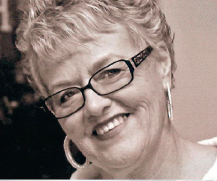 Cheryl Ward-Kaiser will tell her story of a woman's personal courage and her ultimate triumph. Her message is a personal one. It begins with some challenges in her younger years, a crisis pregnancy, her families encounter with unspeakable violence, her struggle with her own survival and a search for ' justice'. Ultimately it is a story about her personal mission to change troubled young lives and her impassioned plea that there are 'consequences for our actions', living with the belief that the secret to life after disaster is 'forgiveness'! Cheryl is a National Speaker with an extraordinary gift of speaking to youth, detention centers and prisoners about making choices and consequences. Restorative Justice has become a way of life for her. She fights for prisoners and stands as the strongest of victims to help stop violence in our hearts and our lives. This is not for the 'Faint of Heart', but it is powerful and it is TRUE! Hear her story and be moved….
---
General Session 3 - Friday, March 1, 2019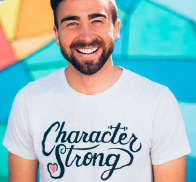 Houston has worked with over 600 schools, events, and organizations across North America helping them create a culture of kindness and compassion. Alongside his hero (and the first teacher to ever hire him to speak) John Norlin, he created CharacterStrong - curriculum and trainings that help all schools and educators weave character development, social-emotional learning, and leadership skills into the daily fabric of classrooms and campuses. He is also the creator ChooseLove.org - a community of people dedicated to the intentional, consistent practice of love. Houston is the product of student leadership in high school and believes deeply in the power of changing schools and the world by teaching more young people to be competent, compassionate leaders.