Leadership Development Days
Led by educators with more than 10,000 hours in leadership training experience, Leadership Development Days provide opportunities for Elementary, Middle School, and High School students to become inspired and contribute to the betterment of their campus and communities.
Leadership Development Days utilize experiential learning activities to unite students and develop lifelong skills. The curriculum is centered around learning effective communication, cultural competencies, connecting to others, individualism vs. collectivism, expanding the leadership base, perseverance, and courage to become the best version of yourself.

Click here for official flyer!
Click here to become a LDD Host!
---
Details
Cost is only $15 per student! Join us as we bring experiential learning to Zoom. Your students breakout into groups of eight and use activities to connect and understand themselves and each other. Lead by our master trainer to provide insights through the training! All that is needed is a marker and paper!
CADA has gone paperless with our registrations! You now can register online and register with a credit card or check. Check payment needs to be received 1 week prior to the event. No POs. No refunds.
For registration edits, please call/text or email CADA Central. Please mail check payments to CADA Central: 3121 Park Avenue, Suite C, Soquel, CA 95073.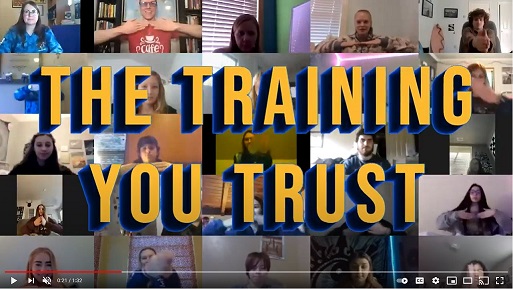 Now more than ever students need our support. We are excited to team up with amazing educators like you to provide leadership training that will help students flourish in today's circumstances and for a lifetime!
---
Leadership Development Day Dates
May 4, 2021
9:00AM - 12:00PM
San Marcos High School - HS Delegates
Register Now
May 5, 2021
9:00AM - 12:00PM
San Marcos High School - HS Delegates
Register Now
---
Resources
2019-2020 LDD Promo - Tech and Empathy from CASL on Vimeo.

Let's move forward to create better leaders who serve everyone on our campus. Download the LDD FAQ with more details.
Questions
For any registration questions please contact:
CADA Central
3121 Park Ave Ste C
Soquel, Ca 95073
Tel: 831.464.4891
info@cada1.org
For any questions regarding curriculum contact:
Leadership Development Coordinator
Sandra Kurland
Ramona, CA
Tel: 619.957.9107
leadership@cada1.org