Area B (Bay Area)
Area B is made up of 10 diverse counties, Silicon Valley and the extended Bay Area. We have many events planned each year! Come check us out!
---
COVID-19 STATEMENT: In this unprecedented and unpredictable situation, we are continuing to monitor the status and safety of large group gatherings and direction from federal, state, and local officials. With Area Conferences scheduled for the fall, we are cautiously optimistic that the situation in our nation and state will improve, however, we will continue to monitor this closely. We will open registration for any in-person events once we feel we can safely hold them. Please check back and check your email for updates on scheduled events. In the meantime, we have been gathering resources for you to use, visit www.cada1.org/corona to get the latest information.
---
Area B Advisor Conference
Date: Saturday, August 29, 2020
Location: Dave & Buster's
940 Great Mall Dr, Milpitas, CA 95035
---
Area B Middle & HIGH School Conference
Date: Monday, November 23, 2020
Location: James Logan High School
1800 H St, Union City, CA 94587
---
Leadership Development Days
Led by educators with more than 10,000 hours in leadership training experience, Leadership Development Days provide opportunities for elementary, middle school, and high school students to become inspired and contribute to the betterment of their campus and communities.
The day-long event utilizes experiential learning activities to unite students and develop lifelong skills. The curriculum is centered around learning effective communication, cultural competencies, connecting to others, individualism vs. collectivism, expanding the leadership base, perseverance, and courage to become the best version of yourself.
CADA has gone paperless with our registrations! You now can register online and register with a credit card or check. Check payment needs to be received 1 week prior to the event. No POs. No refunds.
Below is the Leadership Development Days in Area B. For a complete list please visit the calendar or Leadership Development Days.
Date
Location/Registration
Aug 6, 2020
San Jose Unified School District -HS Delegates PRIVATE


Register Online Now!
---
Contacts
Area B Coordinator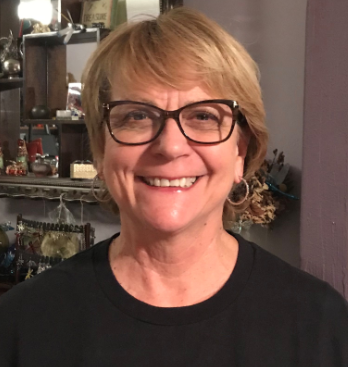 Laura Castro
Harvest Park Middle School
Pleasanton, CA
Tel: 925.699.5453
areab@cada1.org

---
Area B Council Members
Area Council
Fun Icebreaker Game courtesy of Area B and Jostens!