Area E (Los Angeles)
Area E is made up of just Los Angeles County alone, the only Area to boast a single county. One of our most exciting conferences is our STARS (Students Targeted at Reaching Success) Conference held each February. It is for students who are potential leaders, but may be leading the 'wrong' way. We have seen many students really inspired over the years and hope that many lives have been changed. Come check us out!
---
COVID-19 STATEMENT: In this unprecedented and unpredictable situation, we are continuing to monitor the status and safety of large group gatherings and direction from federal, state, and local officials. With Area Conferences scheduled for the fall, we are cautiously optimistic that the situation in our nation and state will improve, however, we will continue to monitor this closely. We will open registration for any in-person events once we feel we can safely hold them. Please check back and check your email for updates on scheduled events. In the meantime, we have been gathering resources for you to use, visit www.cada1.org/corona to get the latest information.
---
Area E & F Advisor Conference
Date: Saturday, August 29, 2020
Location: Dave & Buster's - Ontario, CA
4821 Mills Circle, Ontario, CA 91764
---
Area E Student Conference
Date: Monday, October 5, 2020
Location: Pasadena Convention Center
300 E Green St, Pasadena, CA 91101
---
Area E S.T.A.R.S Student Conference
Date: Tuesday, February 2, 2021
Location: Kellogg West Conference Center - Pomona, CA
3801 W Temple Ave, Building 76 Pomona, CA 91768
---
Leadership Development Days
Led by educators with more than 10,000 hours in leadership training experience, Leadership Development Days provide opportunities for elementary, middle school, and high school students to become inspired and contribute to the betterment of their campus and communities.
The day-long event utilizes experiential learning activities to unite students and develop lifelong skills. The curriculum is centered around learning effective communication, cultural competencies, connecting to others, individualism vs. collectivism, expanding the leadership base, perseverance, and courage to become the best version of yourself.
CADA has gone paperless with our registrations! You now can register online and register with a credit card or check. Check payment needs to be received 1 week prior to the event. No POs. No refunds.
Below is the Leadership Development Days in Area E. For a complete list please visit the calendar or Leadership Development Days.
| | |
| --- | --- |
| Date | Location/Registration |
| TBD | Check Back in the Fall For 2020-2021 Dates |
---
Contacts
Area E Coordinator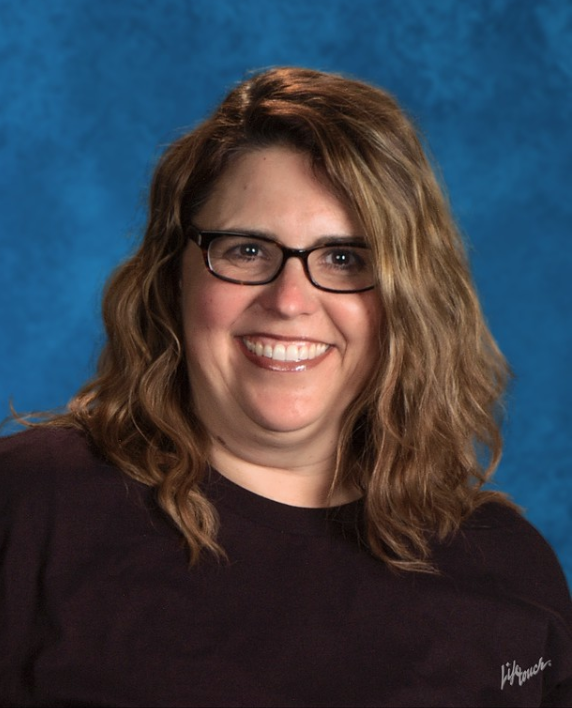 Kara Johnson
William J. Pete Knight High School
Palmdale, CA
Tel: 661.965.4923
areae@cada1.org

Area Council (excel)
Area E Council Members.