Area F (OC, Riverside, San Bernardino)
Area F is made up of 3 counties, Orange, Riverside and San Bernardino. It is the birthplace of Richard Nixon, home of Palm Springs and President LB Johnson worked here as an elevator operator. Come check us out!
PARTICIPANTS must register online for our events to be considered registered.
---
CASL Regional conference
DATE: February 1, 2024
LOCATION: Tommy Lasorda Field House
TIME: 9:00 am - 1:30 pm
PRICING
CADA Members & Non Members
$35/attendee
REGISTER NOW!
Registration Closes January 18, 2024

Join us at the Tommy Lasorda Field House for a day of leadership training! The CASL Regional Conference features a dynamic keynote speaker, impactful CASL workshops, a Spirit Jamboree in training, lunch, music + networking. We can't wait to meet you and be a part of learning how to create the best campus culture possible! Let's move forward to create better leaders who serve everyone on our campus.
---
CADA NIGHT w/ THE LA CLIPPERS
DATE: February 7, 2024
LOCATION: Crypto.com Arena
TIME: 12:30 PM - End of Game
Join us at the first annual CADA Night with the LA Clippers. There will be team building activities, court time, networking and to finish it off watch the LA Clippers take on the New Orleans Pelicans. Get your tickets today. Download the flyer for more details.
Schedule
Check In Time: 12:30-1:00 PM
Team Building/Activities: 1:20 PM
Speaker Panel: 2:00 PM
Court Time Shoot Around: 2:45 PM
Networking Event: 5:00 PM
Tip-Off: 7:00 PM
---
Leadership Development Days
Led by facilitator with more than 10,000 hours in leadership training experience, Leadership Development Days provide opportunities for Elementary, Middle School, and High School students to become inspired and contribute to the betterment of their campus and communities.
Leadership Development Days utilize experiential learning activities to unite students and develop lifelong skills. The curriculum is centered around learning effective communication, cultural competencies, connecting to others, individualism vs. collectivism, expanding the leadership base, perseverance, and courage to become the best version of yourself.
IN-PERSON LDDS
$30 per student is all it takes to bring a day-long, research-based, interactive leadership conference to your student leaders and their peers at local schools. Led by an facilitator with more than 10,000 hours in leadership training experience, Leadership Development Days (LDDs) will inspire middle and high school students to change their campus, community, and the world and teach the practical skills needed to make those changes.
CADA has gone paperless with our registrations! You now can register online and register with a credit card or check. Check payment needs to be received 1 week prior to the event. No POs. No refunds.
Below is the Leadership Development Days in Area F. For a complete list please visit the calendar or Leadership Development Days.
Date
Location/Registration
Feb 1, 2024
9AM-1:30PM
CASL Regional Conference - MS Delegates
REGISTER NOW
Feb 15, 2024
9:00AM-1:30PM
El Dorado HS (PYLUSD AVID) - MS Delegates PRIVATE
7th/8th-grade AVID Students
Feb 22, 2024
9:00AM-1:30PM
El Dorado HS (PYLUSD AVID) - MS Delegates PRIVATE
7th/8th-grade AVID Students
April 24, 2024
9AM-1:30PM
Oak Hills High School - MS Delegates
REGISTER NOW
---
Contacts
Area F Coordinator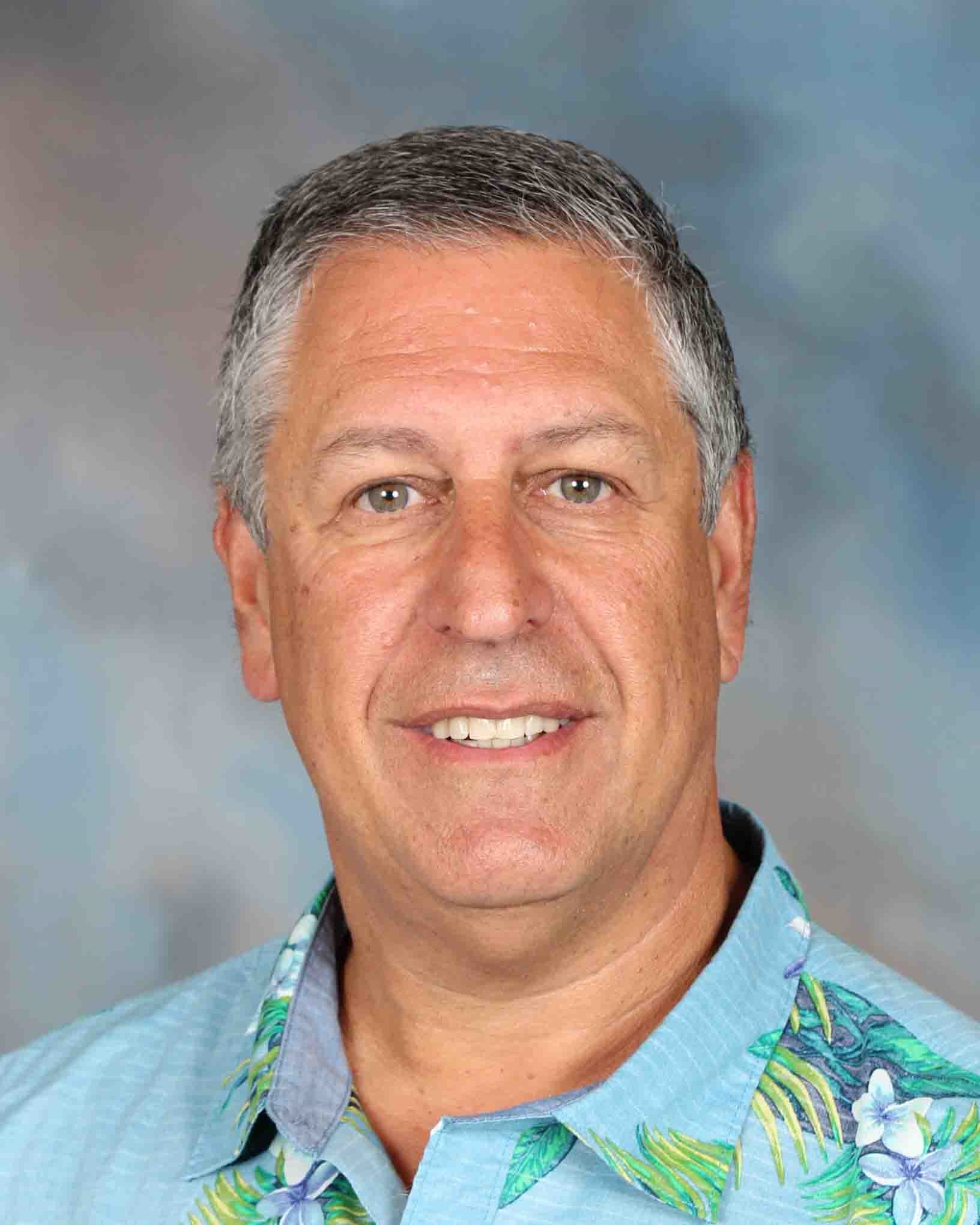 Ken Nedler
Dana Point, CA
Tel: (949) 291-8517
AreaF@cada1.org
Area F Council Members