Pre-Conference Seminars

SAVE THE DATE!

March 1-4, 2023
Town & Country Resort
San Diego, CA
CADA members have the opportunity to attend Pre-Conference sessions, it will give you the opportunity to enhance your leadership skills while gaining professional development.. These special in-depth sessions take place before the convention. We will be offering pre-conference sessions virtually the week before the convention as well as Wednesday morning in-person. Pre-cons can be purchased individually ($50/session) or you can get all three virtual pre-cons and one in-person pre-con with the all-access pass.
---
GROWING LEADERS (Virtual)
PRESENTED BY ANDREW MCPEAK
Tuesday, February 22, 2022 | 4:00 PM - 7:00 PM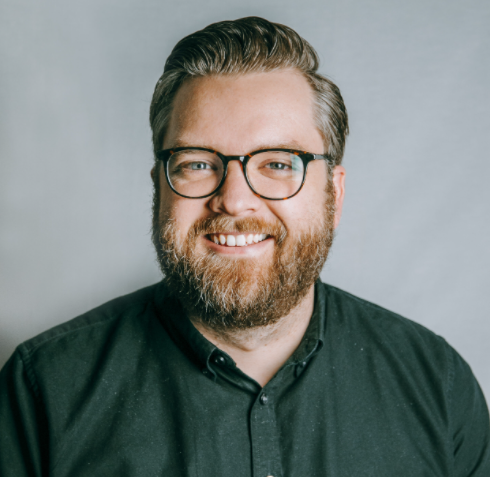 Tis generation of students who have grown up in the 21st century is the most social, the most empowered, and also the most anxious youth population in human history. If you are struggling to connect with and lead them, you are not alone. Their best chance of success starts when adults choose to believe in them, challenge them, and walk with them through the in greatest challenges today's youth will face.


CASBO FISCAL SESSION (Virtual)
Wednesday, February 23, 2022 | 4:00 PM - 7:00 PM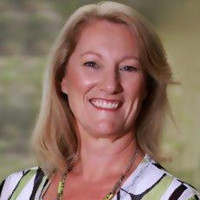 Want to learn more about the best ways to handle & spend ASB money? The kids want to do this, but the district says no. What are the best processes and procedures to follow when mentoring students through the ASB "rules"? Join Chief Business Officer Dusty Nevatt for the ASB Finance, Laws, Regulations & Best Practices pre-conference workshop. Q & A time will be provided.


Talking Race & Equity (Virtual)
w/ ERIN JONES
Thursday, February 24, 2022 | 4:00 PM - 7:00 PM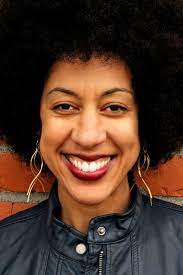 Erin Jones is a 30-year veteran educator who has devoted her recent years to helping educators and students learn to talk about difficult things. Her focus in recent years has been on race and equity. Erin is going to spend time with us sharing strategies we can use immediately with our students to help them engage in more healthy ways in conversations about difficult, at times, controversial topics. Erin will share the attitudes and behaviors she uses to talk with diverse audiences about racial equity - the power of gratitude, the importance of moving towards "brave spaces" (instead of focusing on "safety"), and the power of "grounding-in" (using breathing activities to center oneself). She will also introduce us to the three words she uses to frame her conversations about race - Humility (we still have so much to learn and can't do the work on our own), Humanity (each human, especially those who look, act, believe differently from us, has incredible value in the world) and History (we have individual and collective stories that are good, bad AND ugly). You will walk away from this session inspired and challenged, with strategies you can use immediately in your own life, as well as with your students.
Belonging & Well-Being: Creating A Kind & Healthy School Culture (In-PERSON)
PRESENTED BY HOUSTON KRAFT
Wednesday, March 2, 2022 | 9:00 AM - 12:00 PM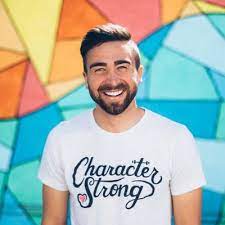 This workshop will focus on 3 ideas:
Helping student (and adult) leaders develop a common language around leadership, mental health, and kindness.
Providing practical tools to focus our limited time on the projects that will have the highest impact.
Developing the skills that will help students serve their school equitably and effectively.


SEL Resources (In-PERSON)
Presented by Varsity Brands, Herff Jones, & AARON HART
Wednesday, March 2, 2022 | 9:00 AM - 12:00 PM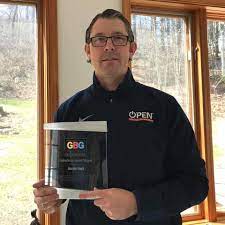 As school systems continue to adjust to the pandemic, what's known as "social and emotional learning," or SEL, has never been more important or difficult. Students need to be able to manage their behaviors and emotions so that they can make good decisions and have great relationships. If kids cannot seek professional help and get one-on-one counseling, the next best thing for them to do is journaling and it creates a safe place for them to explore all of the different experiences and emotions that they're having and can't work out within their own mind. It's important that a journal is a safe place and no one else reads it. As an extension of Varsity Brands Believe in You Video Series and Speaking Tour, the Believe in You Social and Emotional Empowerment Program will offer tools for student empowerment rooted in SEL competencies for all grades. The program includes free research-based SEL resources as well as Student Empowerment Journals to help students process emotions and find optimism throughout the entire 40-week school year.
Developing and Inspiring STRONG Student Leadership (In-PERSON)
PRESENTED BY THE LEARNING TOGETHER COMPANY
Wednesday, March 2, 2022 | 9:00 AM - 12:00 PM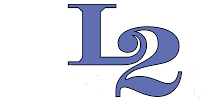 As a school leader, do you find yourself falling into the trap of focusing on what is wrong, more than what is strong? CADA members know the importance of making a positive difference for their students – imagine maximizing student leadership potential at every opportunity! In this dynamic pre-conference session, the Learning Together team will help you clearly understand your own unique strengths profile as well as simple strengths-based techniques to guarantee that you will create a greater impact with your students. Prior to attending the pre-conference session, you will take the world's premier strengths assessment online from Gallup. Then, in a fun, fast-paced session in Reno you will learn how to amplify your strengths to boost the talents of your students. Discover easy tips for spotting and encouraging strengths in your colleagues and in your students. Build a plan to make a few simple changes for the better – or commit to a whole new level of happiness and success. Either way, we want you to inspire your students to Learn STRONG, Lead STRONG, and to make the most of every one of their own best strengths!