Area G (San Diego, Imperial)
Area G is made up of two counties: San Diego and Imperial, boasts the most CADA Presidents and the state convention is held in Area G every other year. Come check us out!
---
Area G Council & Award Nomination 2019 Forms
---
Area G is looking to add new members to our council. If you are an energetic activities director who can commit to assisting with one of our area conferences, like to support others, and are interested in joining a group of enthusiastic people who love to serve and support others, then we encourage you to apply! Applications are due by March 2, 2019. We hope you will consider being a part of our fun leadership family!

In addition, The "Area Award Winner" honors a CADA area member for contributions to their area (rather than to the program at an individual school.) The nominee could have been active in CADA through the years in a variety of ways: by serving as a contributing member of the Area G Council, working at leadership camps, presenting or presiding at a convention, assisting with the area table, supporting the endeavors of CADA and CASL, presenting at area conferences, attending Leadership Development Days/ RSVP trainings, hosting an area Meet & Greet, helping organize area conferences, etc. All Applications are due no later than January 1, 2019.

The Bob Burton Spirit Award is presented to a person who makes SPIRIT WORK, who makes a positive difference, who emphasizes inclusion with all students and members. The nominee must be a regular CADA Member. This award is given through the area in which the nominee is a member. The nominee cannot be a current council member. Applications are due January 1, 2019.
Area G Council
Application 2019 Bob

Area G Award
Nomination Form 2019

Burton Spirit Award
Nomination Form
---
AREA G COORDINATOR ELECTIONS
---
The Board shall consist of seven Area Coordinators who will be elected by the membership of their respective areas at the state convention in order to serve a two-year term. If this is something you would like to do, please fill out the application. Deadline to apply is February 1, 2019. The election will be held at the 2019 CADA State Convention.
---
Upcoming Area G Conference Dates:
---
Area G Advisor Conference
Check Back for 2019 Dates!
---
Area G Middle School Student Leadership Conference
Check Back for 2019 Dates!
---
Area G High School Student Leadership Conference
Check Back for 2019 Dates!
---
---
Leadership Development Days
Led by educators with more than 10,000 hours in leadership training experience, Leadership Development Days provide opportunities for elementary, middle school, and high school students to become inspired and contribute to the betterment of their campus and communities.
The day-long event utilizes experiential learning activities to unite students and develop lifelong skills. The curriculum is centered around learning effective communication, cultural competencies, connecting to others, individualism vs. collectivism, expanding the leadership base, perseverance, and courage to become the best version of yourself.
CADA has gone paperless with our registrations! You now can register online and register with a credit card or check. Check payment needs to be received 1 week prior to the event. No POs. No refunds.
Below is the Leadership Development Days in Area G. For a complete list please visit the calendar or Leadership Development Days.
---
Contacts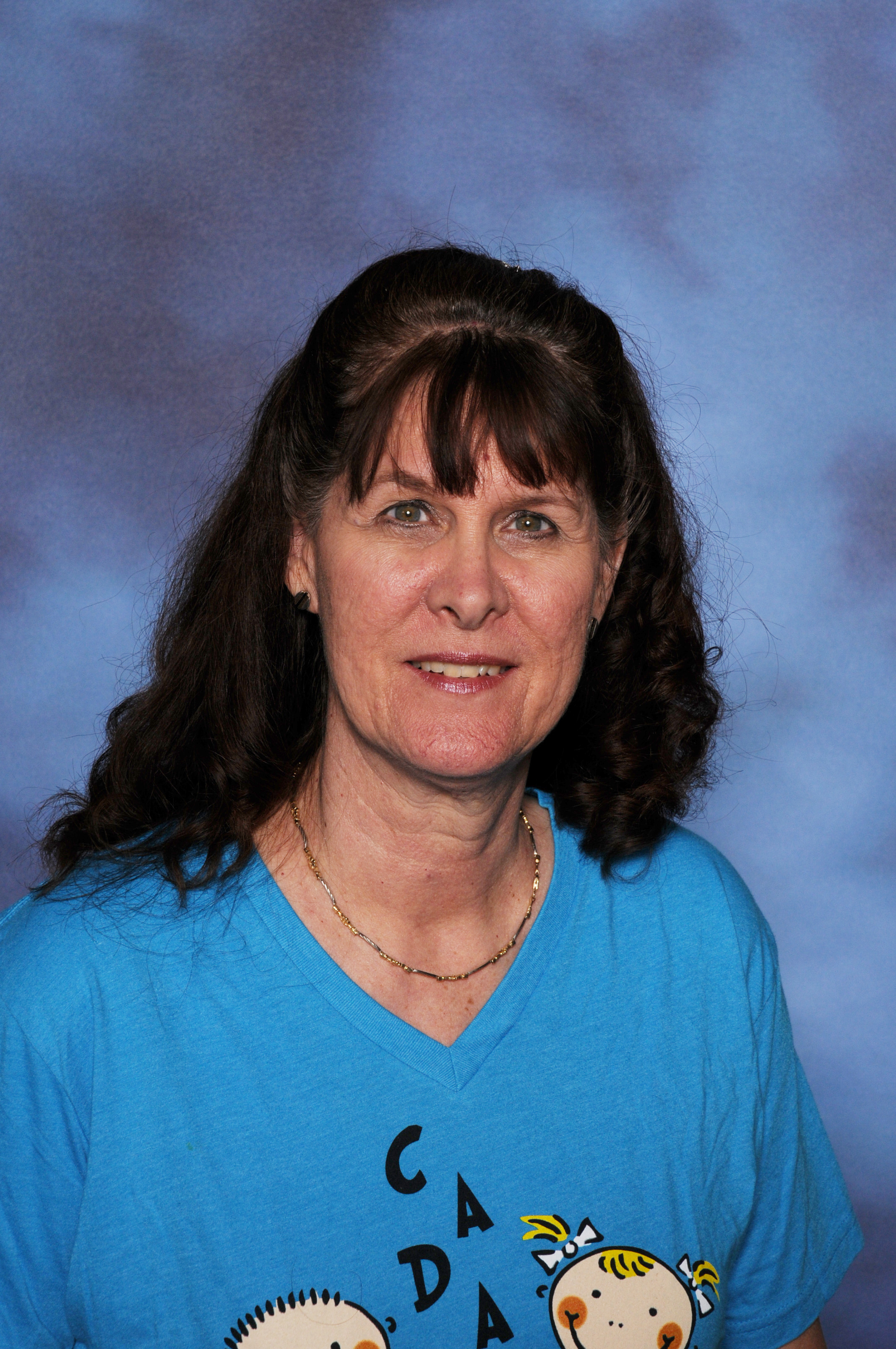 Area G Coordinator
Bonnie Bagheri
San Marcos High School
San Marcos, CA
Tel: 760.716.7807
areag@cada1.org
Area Council
(excel)
Area G Council Members.