Area D (Central Coast)
Area D is made of 6 counties and boasts ten out of the twenty-one California Missions. It is the home of the Ronald Reagan Presidential Library and the Artichoke Capital of the world - Castroville. Come check us out!
---
COVID-19 STATEMENT: In this unprecedented and unpredictable situation, we are continuing to monitor the status and safety of large group gatherings and direction from federal, state, and local officials. With Area Conferences scheduled for the fall, we are cautiously optimistic that the situation in our nation and state will improve, however, we will continue to monitor this closely. We will open registration for any in-person events once we feel we can safely hold them. Please check back and check your email for updates on scheduled events. In the meantime, we have been gathering resources for you to use, visit www.cada1.org/corona to get the latest information.
---
Area D Northern Student Conference
Date: Tuesday, September 22, 2020
Location: Salinas Community Center
940 N Main St, Salinas, CA 93906
---
Area D Advisor Conference
Date: Saturday, September 26, 2020
Location: Pioneer Valley High School
675 Panther Dr, Santa Maria, CA 93454
---
Area D Central Student Conference
Date: Tuesday, September 29, 2020
Location: Santa Maria Fairpark
937 S Thornburg St, Santa Maria, CA 93458
---
Area D Southern Student Conference
Date: Tuesday, November 3, 2020
Location: Ventura Fairgrounds
10 W Harbor Blvd, Ventura, CA 93001
---
Leadership Development Days
Led by educators with more than 10,000 hours in leadership training experience, Leadership Development Days provide opportunities for elementary, middle school, and high school students to become inspired and contribute to the betterment of their campus and communities.
The day-long event utilizes experiential learning activities to unite students and develop lifelong skills. The curriculum is centered around learning effective communication, cultural competencies, connecting to others, individualism vs. collectivism, expanding the leadership base, perseverance, and courage to become the best version of yourself.
CADA has gone paperless with our registrations! You now can register online and register with a credit card or check. Check payment needs to be received 1 week prior to the event. No POs. No refunds.
Below is the Leadership Development Days in Area D. For a complete list please visit the calendar or Leadership Development Days.
| | |
| --- | --- |
| Date | Location/Registration |
| TBD | Check Back in the Fall For 2020-2021 Dates |
---
Contacts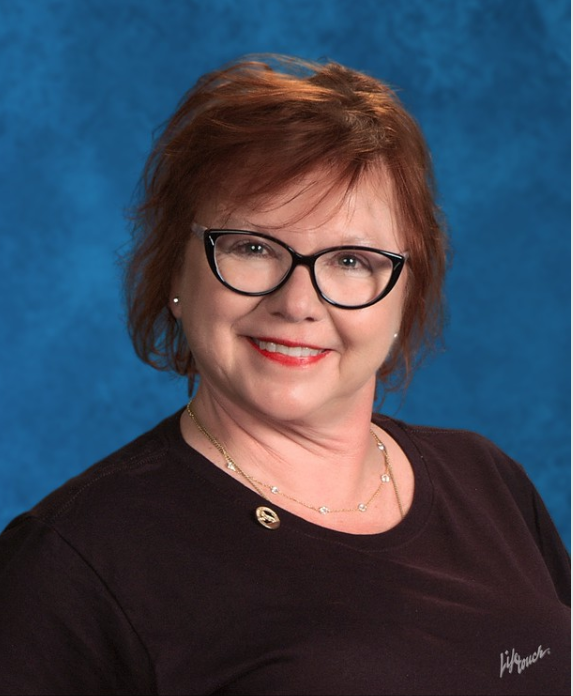 Area D Coordinator
Lisa Walters
aread@cada1.org

Area Council (excel)
Area D Council Members